Examining Par and Ride in Galway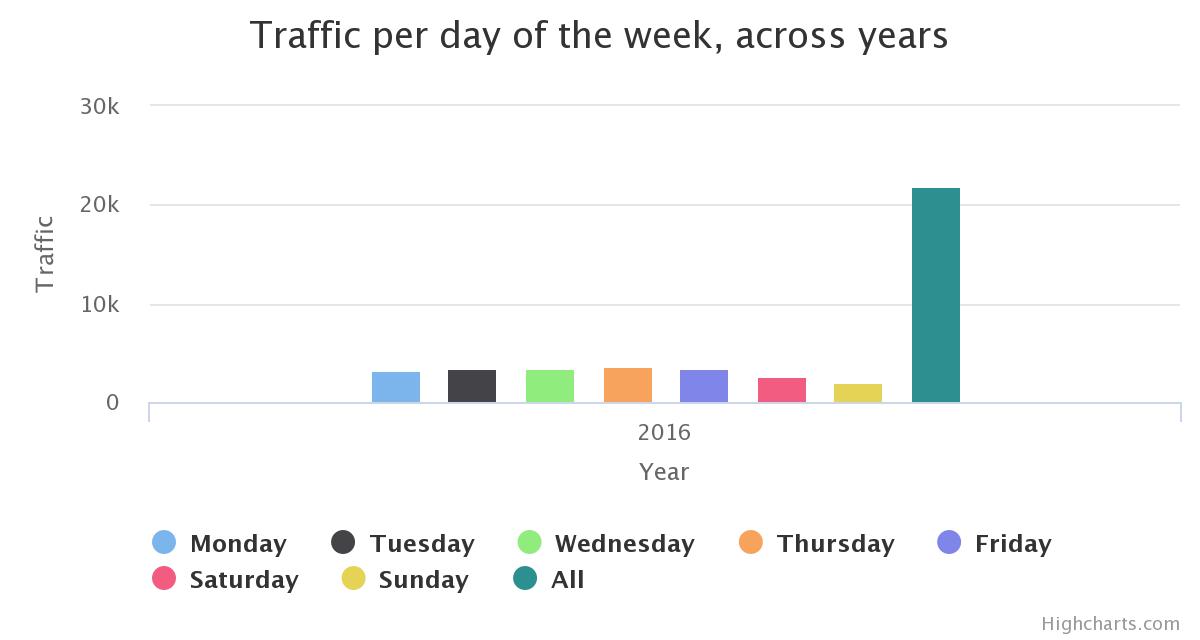 Maciejv2
As a result of reported traffic problems at Briarhill in Galway our group

decided to examine the project to replace the Lynch roundabout with smart traffic lights. What we

found out is as follows: Three separate contracts were completed in 2011 in relation to this project by

John Madden and Sons Ltd. Road construction works at a cost of €846,797 and €939,688 were carried

out and Traffic Lights were put in place at a cost of €325,386. See Table below.
Maciej
As a result of reported trafiic issue at Briarhill in Galway our group decided to examine the project to replace the Lynch roundabout with smart traffic lights. Data we analysed - GCC traffic counts was provided by Galway City Council. What we found is as follows:
---