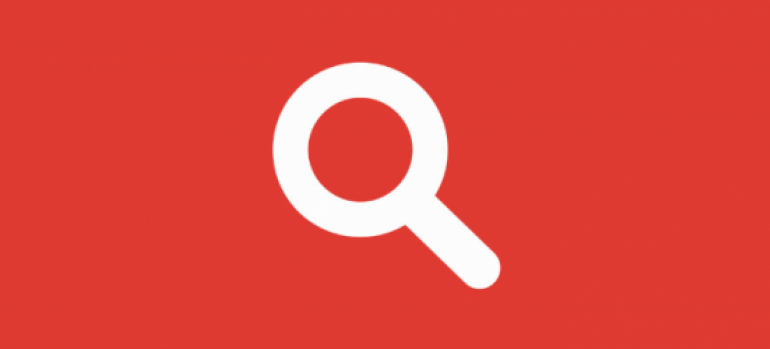 The Search functionality of the YDS Platform is based on three different components which are connected with each other. In order for the YDS Search to operate properly, all the search components must be placed in the same page.
Basic Search Component
Search Filters Component
Search Results Component
For more information, please click here.